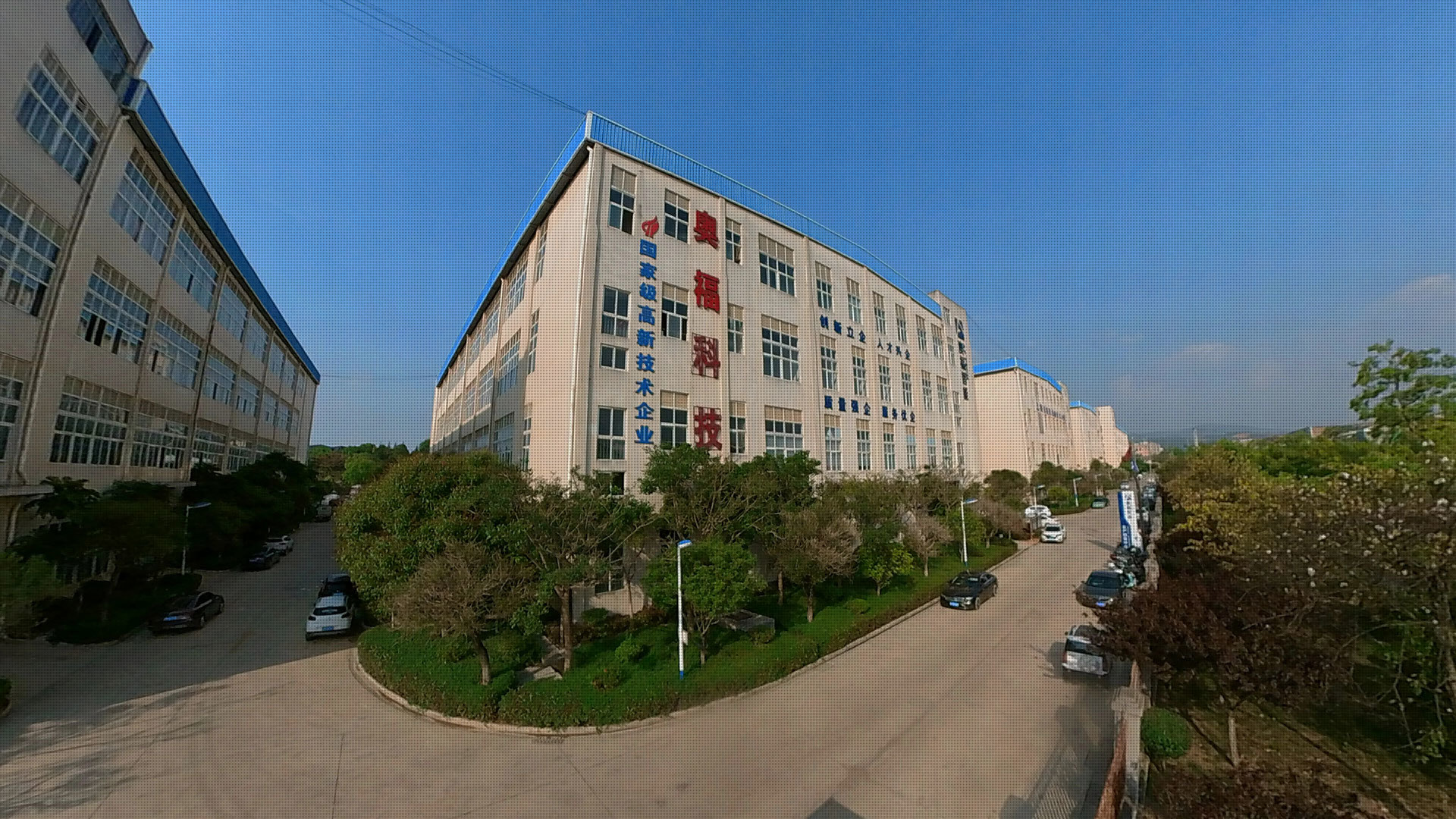 AF TECH VIDEO
Yunnan Aofu Intelligent
Yunnan Aofu Industrial Co., Ltd., located in the beautiful city of Baoshan in western Yunnan, was founded in 2008. The company covers an area of more than 10000 square meters. The enterprise R&D center has a substantial technical force. There are 36 R&D personnel in the R&D center team, and the South Asian Tropical Crop Research Institute of the Chinese Academy of Tropical Agricultural Sciences, the Spice and Beverage Research Institute of the Chinese Academy of Tropical Agricultural Sciences
BOUTIQUE CASES
Our products have been selling well in over 10 provinces such as Yunnan, Guangxi, Guangdong, Hainan, and Zhejiang for many years, and have been exported to nearly 20 countries such as Brazil, South Africa, Southeast Asia, and South America.
PRODUCTS
In terms of new product development, the R&D center adheres to a high-quality, user centered product development strategy, and follows the service philosophy of innovation, practicality, and high-quality simplicity.
06/05
Macadamia dust screening machine
---
2. The sieve can be changed according to size, and vibration can separate dust, crushed grains, fruit shells, whole kernels, and half kernels.
LEARN MORE
China Australia Agricultural Science
Zheng Qiang Ga Bo
Yunxia Manor
Yunlu Coffee
Yunaoda
Yiren
Yibei
Xinrong Fruit Kernel
XIAOYIGUO
Ximei Ren
Cooperate
Weilikang